Earlier this month, a Miami judge declared Florida's revised death penalty law unconstitutional, saying jurors should agree to execution unanimously, contrary to what the new law says.
Circuit Court Judge for Miami-Dade County, Milton Hirsch, said that Florida's new death penalty law, which enacted a "super majority" system where 10 of 12 juror votes a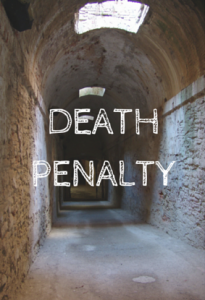 re required to impose the death penalty for murder is contrary to U.S.'s long-time goes against the long-time precedent of unanimous verdicts regarding the death penalty cases.
Just recently in March, Florida's legislature was forced to revise the death penalty statute after the U.S. Supreme Court declared the previous one unconstitutional in January of this year because it said it did not give jurors a significant enough role in the death penalty decision.