Earlier this month, The International Consortium of Investigative Journalists (ICIJ), published reports on their ongoing investigation into the 2.6 terabytes of data leaked from Mossack Fonseca, a Panamanian international law firm.  The ICIJ, a global network of over 190 journalists from more than 65 countries, came in contact with the leaked data through a German newspaper, Süddeutsche Zeitung, who i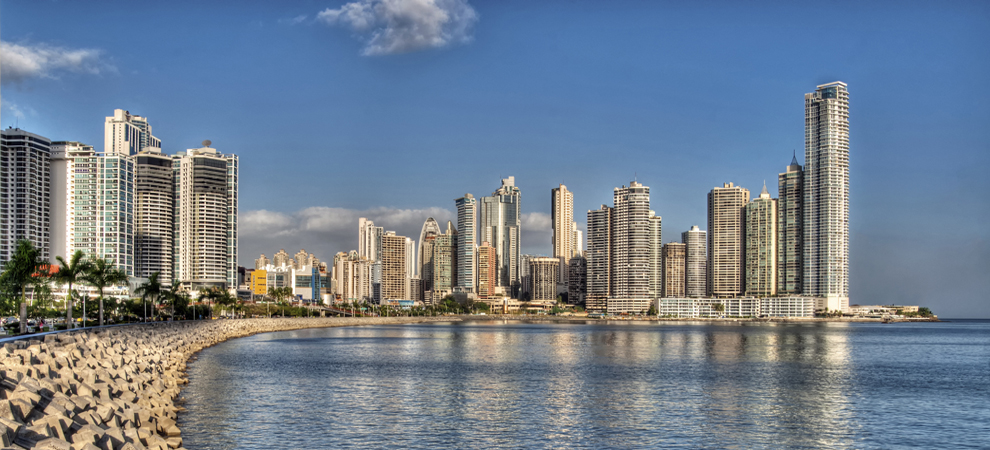 n turn received the data early last year from an anonymous source.  The leak was far too big for the German newspaper to handle on its own and enlisted the ICIJ to aid in the investigation of the leaked documents.
What is so important about The Panama Papers?  The leak, in what is now considered the biggest data leak in history, was dubbed the "Panama Papers" and applies to the 11.5 million documents with detailed information on more than 214,000 offshore companies listed in the firm's files.
Offshore companies are entities incorporated in offshore jurisdictions, usually in places with: 1) Little to no local taxation; 2) Stable banking centers; and 3) Strict banking secrecy laws.  The offshore companies are then used to establish offshore bank accounts, and although they are not illegal, the accounts are used by non-residents to move wealth without any disclosure to the nation of origin, the source of the money, or the business or transactional history whereby the funds came under the control of individuals seeking a "tax haven" for the money acquired.  The main issue with these dealings is that the obscure and secretive nature of these accounts easily lends itself to illegal activities, such as money laundering and tax avoidance.